Chuck D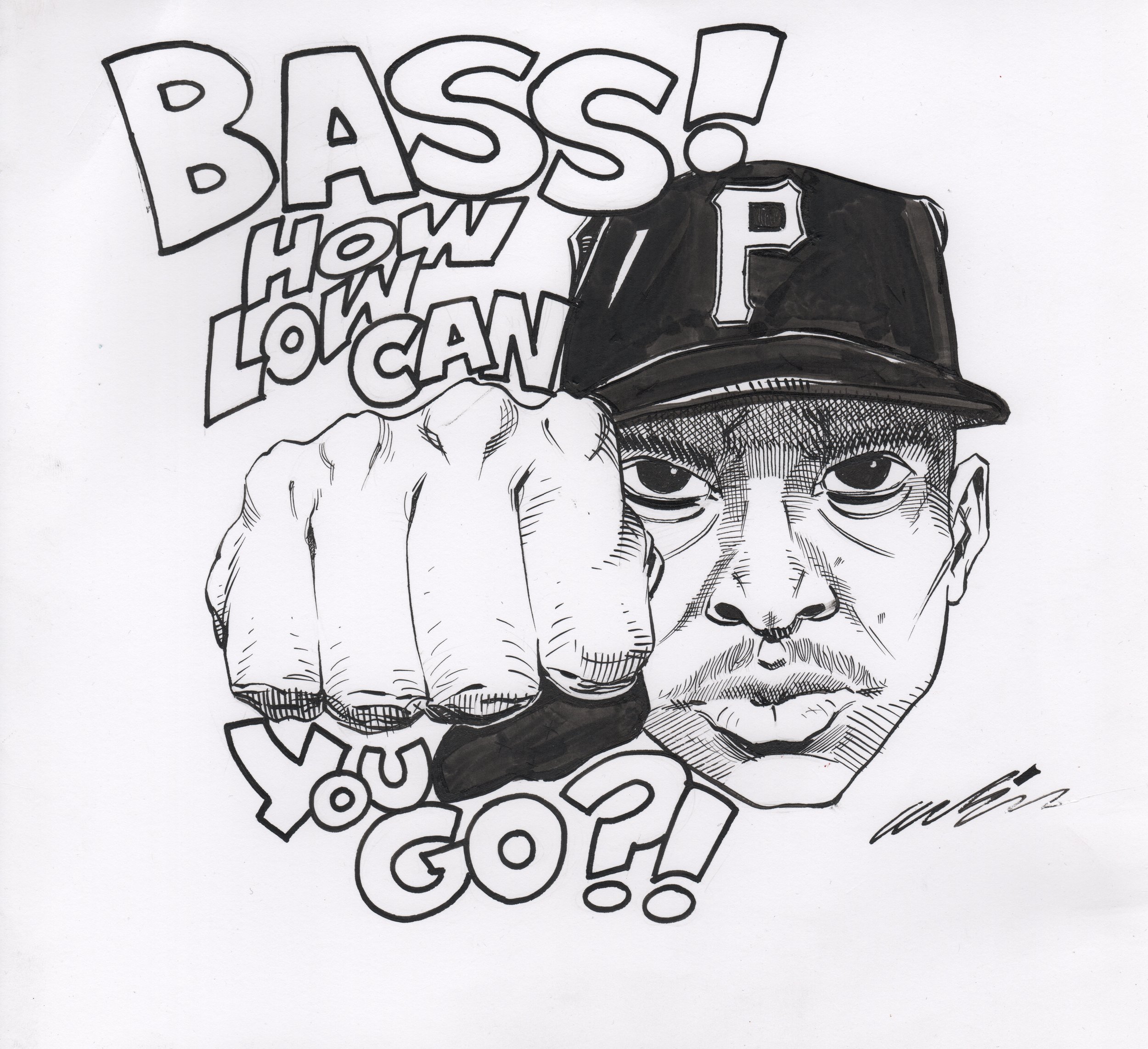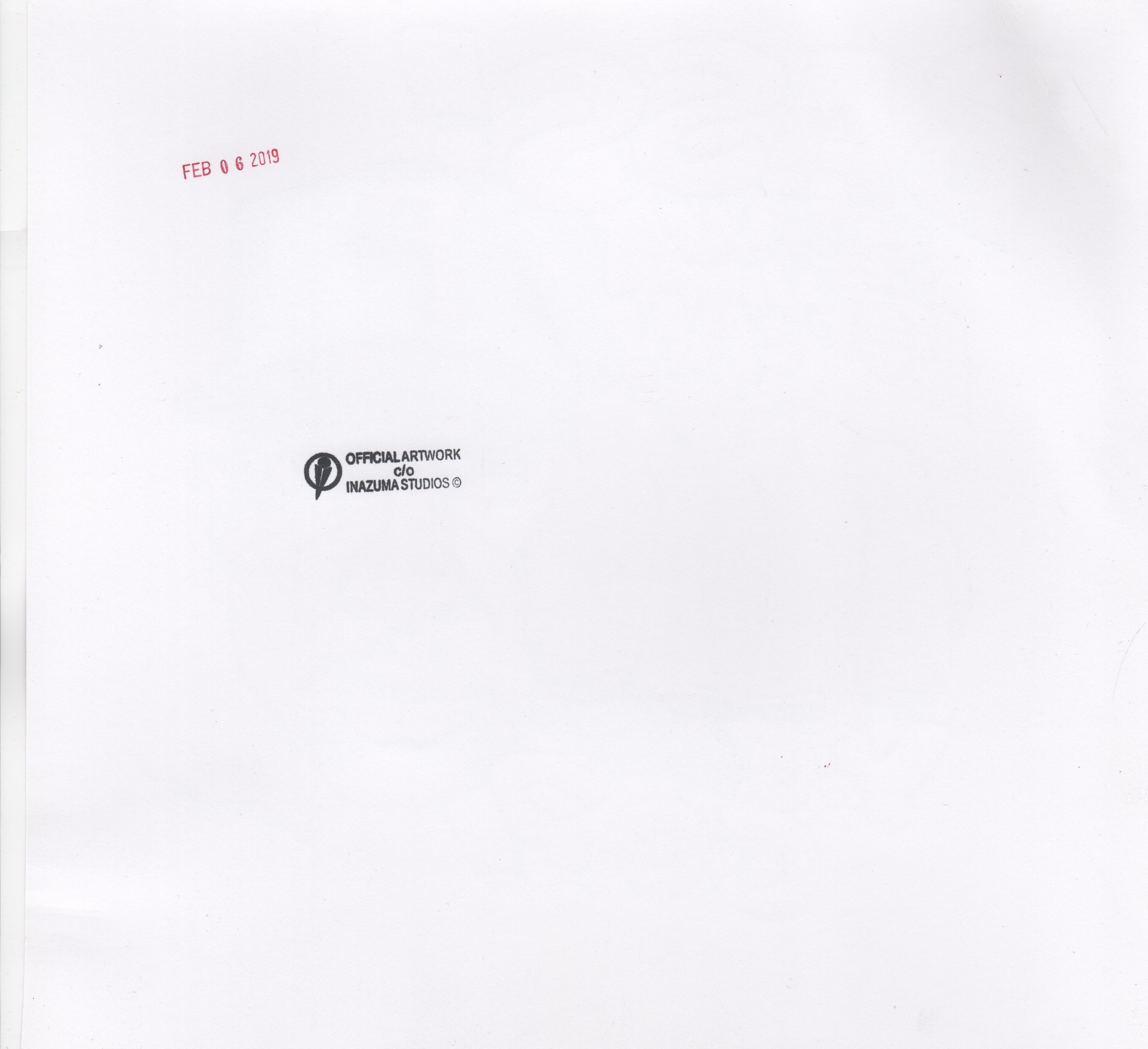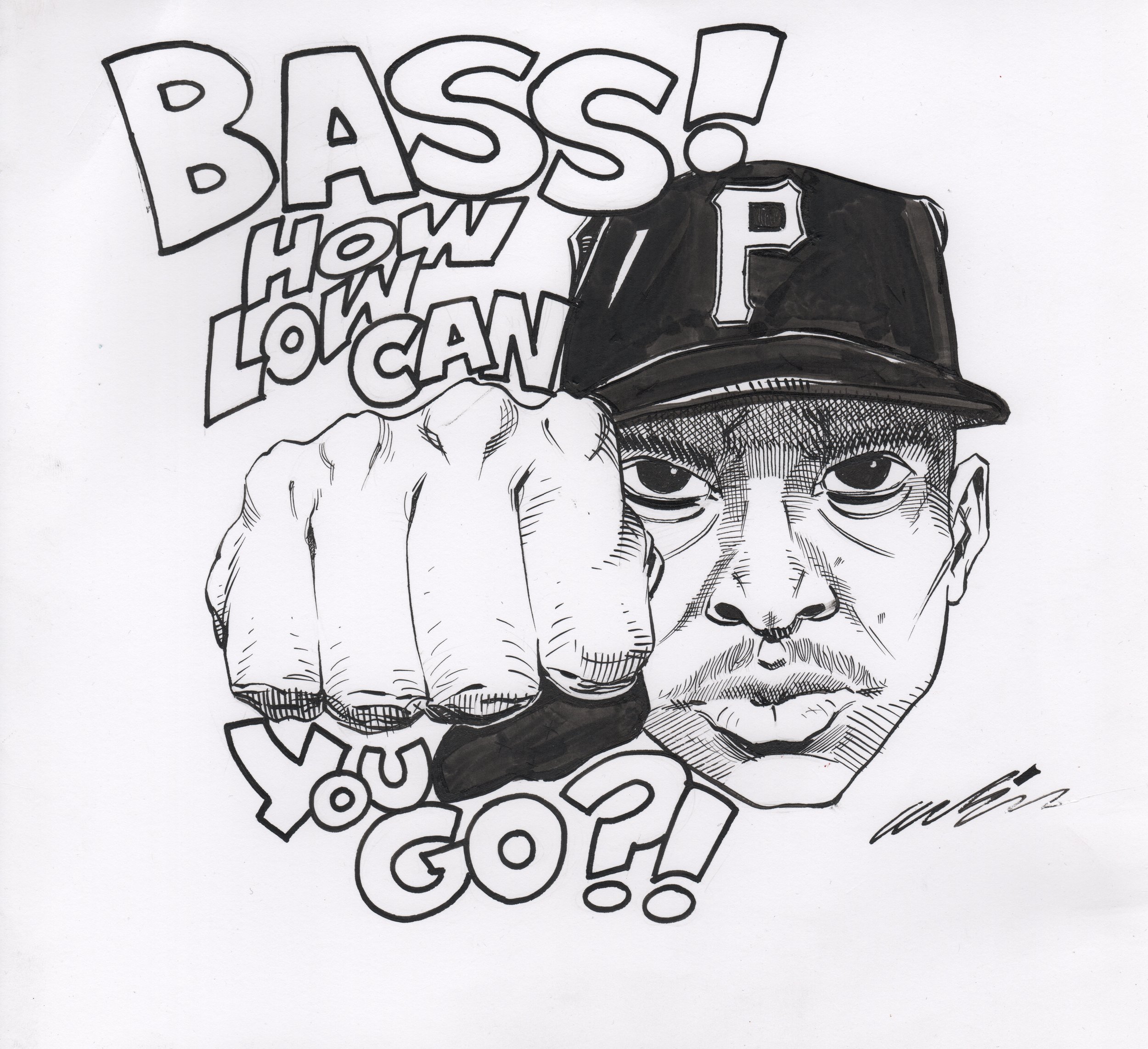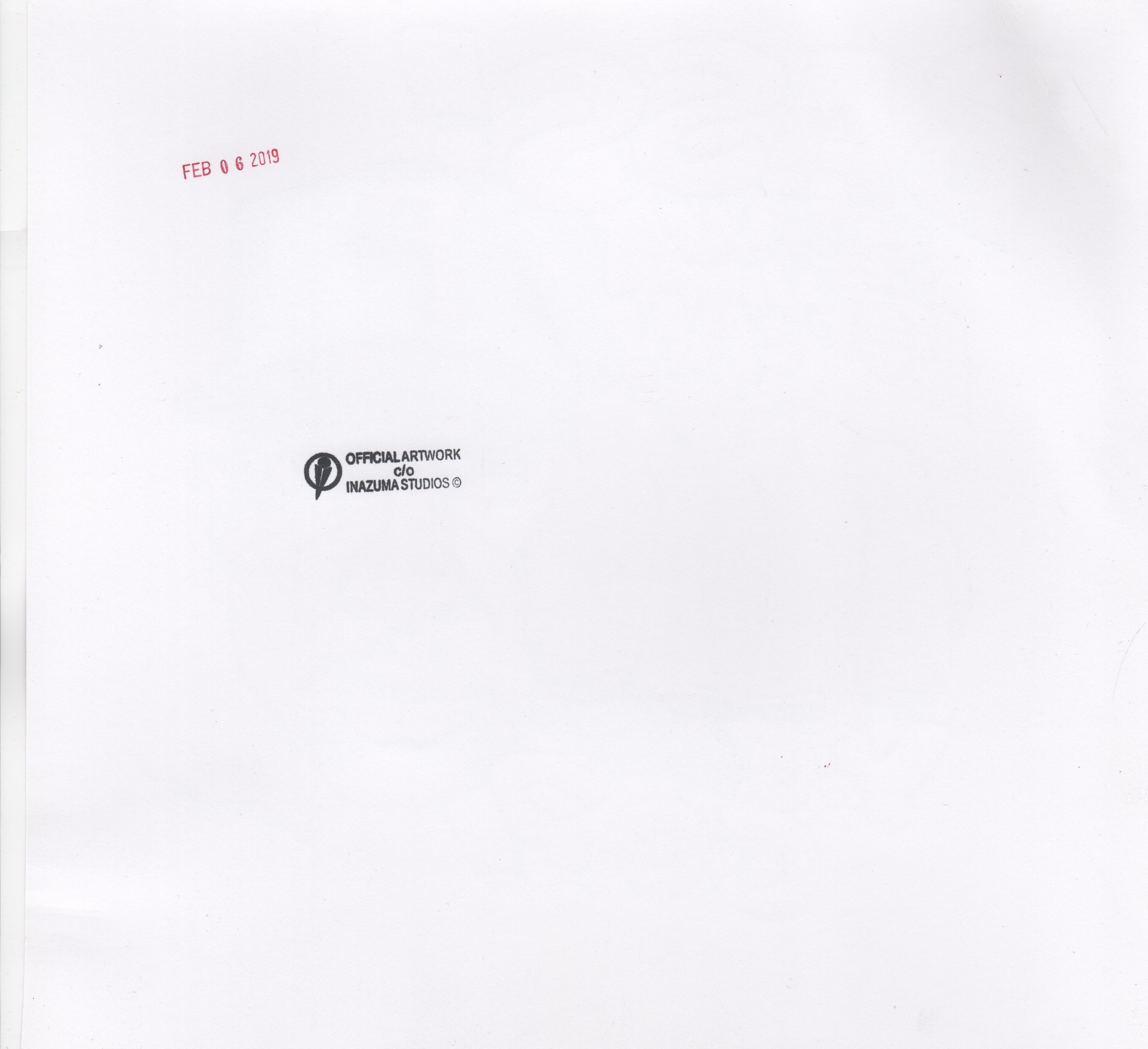 Chuck D
Drawing of Chuck D, legendary frontman/activist of Public Enemy. The lettering quotes one of his most classic and recognizable lyrics as heard in the song 'Night of The Living Baseheads' from the seminal Public Enemy album 'It Takes A Nation Of Millions To Hold Us Back'.
11"x12"; India ink on Bristol board.
Signed by the artist Adrian Johnson.
Completion date and official watermark stamped on back of artwork.
Artwork enclosed in protective casing (included with purchase).